VERY FUNNY DR. JONES!

раз: (отсюда)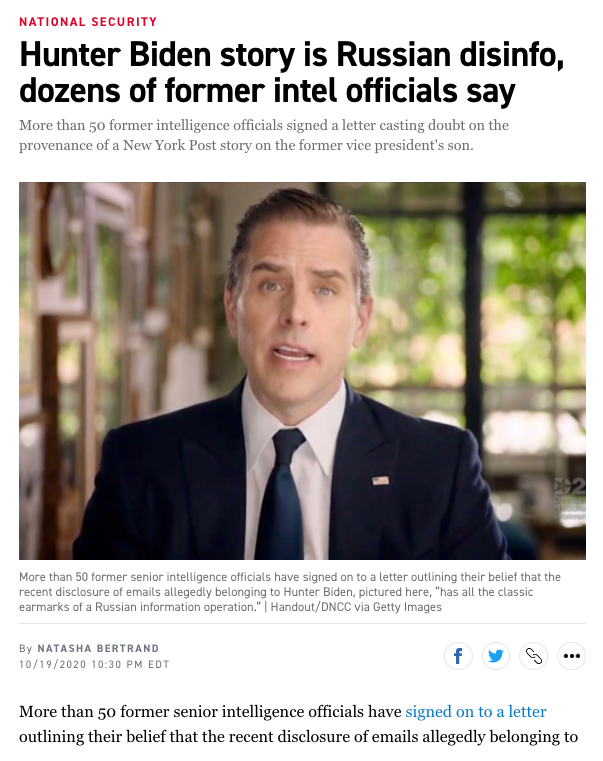 два:
Why shouldn't Hunter Biden join the board of a gas company in Ukraine?
обращаем внимание на дату публуикации, т.е. когда и кем изначально нарыта инфа, которую почему-то никто в usa не захотел видеть )))

три:
конечно русские, а то прежнего было малоVATO!


кто-то еще сомневается в deep state?